Enquire Today In 3 Easy Steps!
Take a photo of yourself smiling facing the camera.
By taking a photo you can assist our dentists to assess your situation and recommend treatments to improve your smile.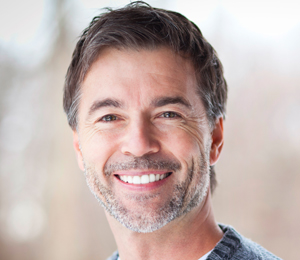 Fill in the form below & upload that photo!
Our team will be in touch!
Receive an E-mail from our team for upcoming appointments along with recommended course of action.